Soil & Land Use Technology, Inc. (SaLUT) is a consulting civil engineering firm specializing in geotechnical engineering, environmental engineering, and occupational health & safety. We are a small business with offices in Greenbelt, MD, Glen Burnie, MD, and Washington DC.
SaLUT is both owned and managed by professional engineers and scientific professionals. SaLUT has an extremely well educated and technically knowledgeable staff consisting of Professional Engineers, Master Well Drillers, Certified Industrial Hygienists, Certified Safety Professionals, and other accredited professionals.
We take great pride in the quality of our work. We believe the best path to success is by exceeding the needs and expectations of our clients, and maintaining the superior qualifications to continually add new clients. The success of this approach is demonstrated by the numerous re-awards of contracts by our major clients and the letters of commendation that they have given us.
MBE by the Maryland Department of Transportation and City of Baltimore
DBE by the Commonwealth of Virginia and the Metropolitan Washington Airports Authority
CBE by the District of Columbia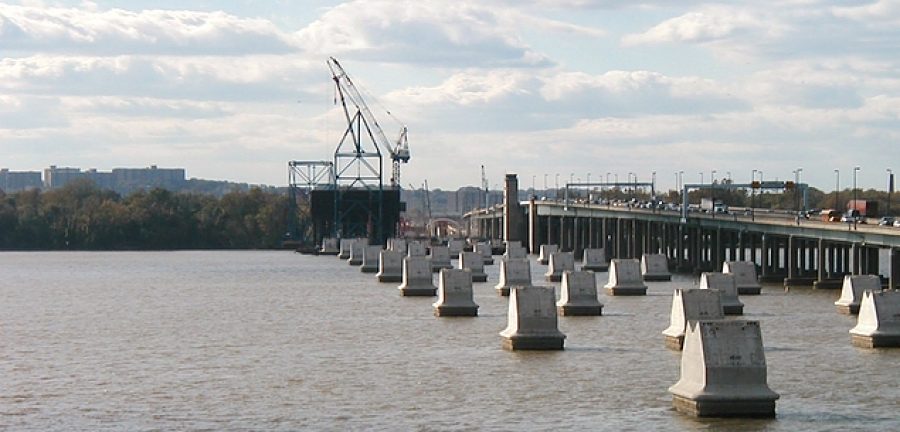 SaLUT holds GSA MAS Contract GS-10F-0072T, providing Environmental Consulting Services and Environmental Remediation Services.