SaLUT uses industry-recognized quality control procedures on all our projects, adhering to our written corporate QA/QC plans and procedures. We emphasize that quality arises from a continuous process of our staff, managers, subcontractors, and clients working together as a team.

Bureau of Engraving and Printing



SaLUT is one of the most outstanding contractors that I have had the pleasure to work with. I would not hesitate to recommend SaLUT to any of my colleagues in the federal government.





White House SDT
I would like to commend SaLUT…on their swift response and professionalism during an emergency fiber release episode at the Old Executive Office Building on May 10, 2000…These immediate actions allowed us to control the situation and ensure that building occupants, including the President of the United States, were not at risk…The exemplary spirit of cooperation that you staff exhibited, and their desire to work as a team with GSA, are a credit to…SaLUT.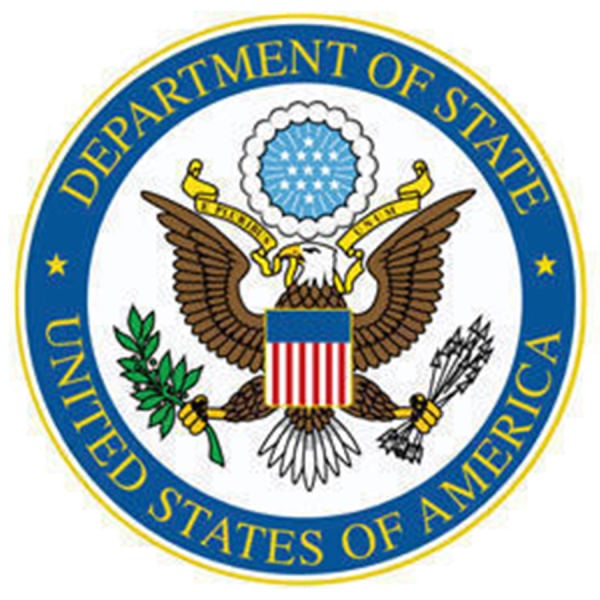 U. S. Department of State

Congratulations on a job well done! The attached cable exemplifies your professionalism and commitment to getting the job done, no matter how difficult or adverse the conditions may be. Your selfless dedication to the task and willingness to do whatever is required to get the job done is testimony to how valued you are as a team member.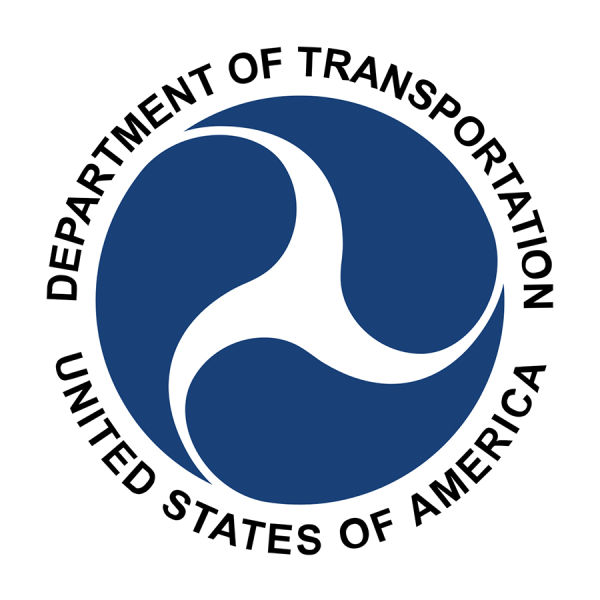 US Department of Transportation, Federal Highway Administration



The timeliness of your response in providing information technology personnel was excellent. The support provided by these individuals has also been excellent.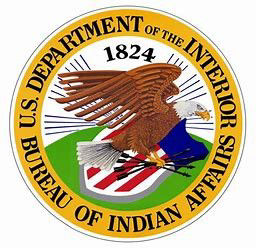 US Department of Interior
Bureau of Indian Affairs

I am writing to acknowledge your firm's outstanding performance in providing NEPA Compliance Services on three consecutive contracts… Our projects demand aggressive schedules with careful attention to technical requirements as well as sensitivity to our Native American clients. SaLUT has gone above and beyond with professionalism and commitment, dedicated to getting the job done and done correctly.

Awards salut awards salut